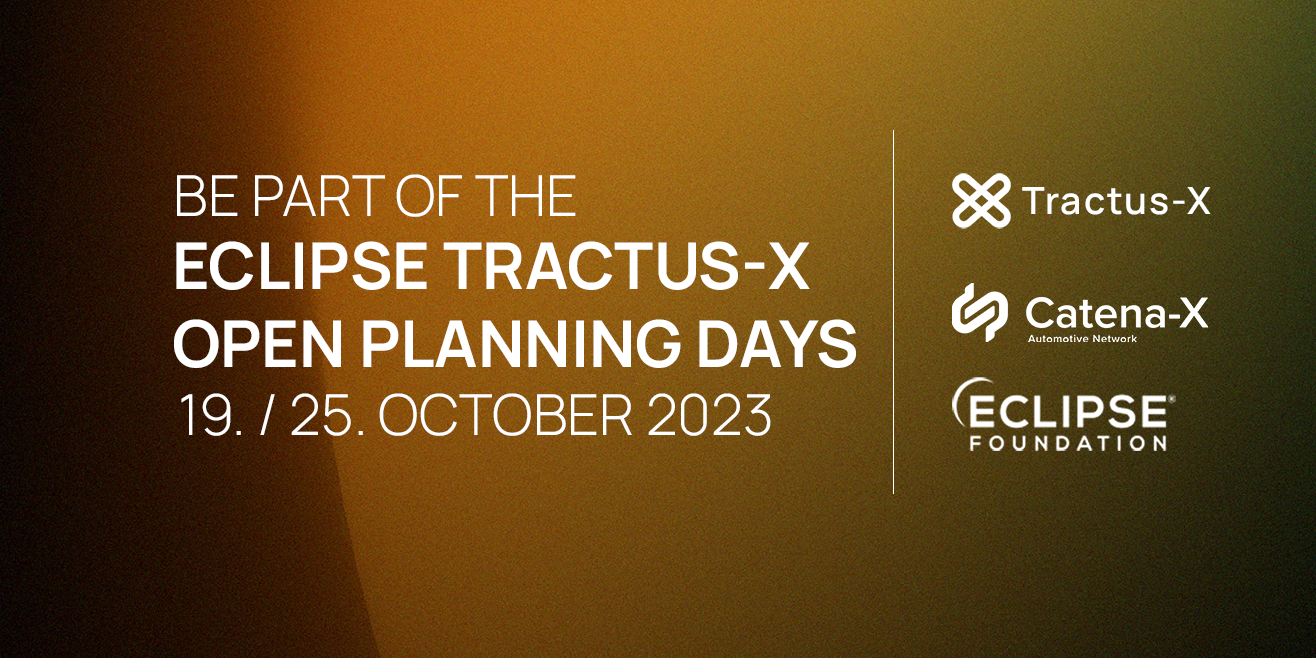 Hello Open Source Enthusiasts! 🎉
the Catena-X open-source reference implementations are currently mainly driven by the Catena-X consortium. We want to open-up the software development step by step and therefore warmly invite you to shape and contribute to this reference implementation!
To get more transparency about the status and product roadmaps of our reference implementations, we will conduct refinement and planning meetings in the Tractus-X open-source community.
We're thrilled to announce our upcoming planning sessions for Tractus-X:
Open Refinementsession on 19.10.2023
Open Planning/Review Session on 25.10.2023
Here's your chance to be part of an exciting journey from the ground up.